FINE DINING AT FEAST
Sharing exceptional cuisine and inviting guests to participate in an epicurean dining experience is the driving force of Feast. We serve the best in sustainable seafood and locally sourced meats and produce. Procuring fine ingredients from around the world to supply our fusion bistro/raw bar allows us to share our passion for simply prepared and superbly executed cuisine.
Feast is open for dine-in daily from 5-9 pm & will accommodate to-go orders as we are able between 5-6pm.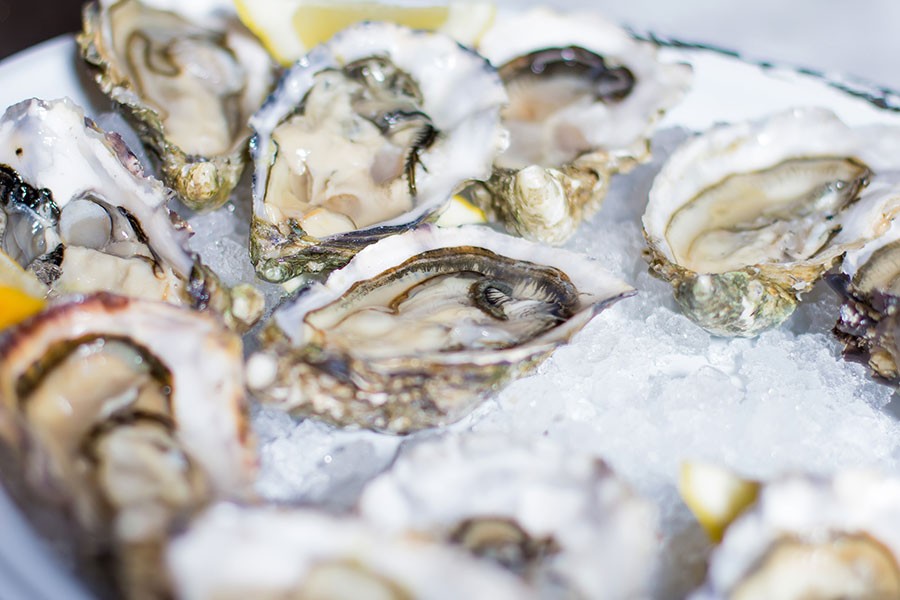 creative cuisine
Our menus are inspired by seasonal organic ingredients and incorporate traditional and world cuisines.  Nearly all of the produce, meat and fish is farmed or harvested in a sustainable manner.​
★★★★★
Great food, service and drinks. Basically the whole package. The menu has something for everyone I think but it's very composed and well executed. Also the wine list—especially by the bottle—is very good. I would come back for sure next time I'm in Bozeman.
Matthew M.
★★★★★
I'm not sure you will find better food in Bozeman. Service is always on point and extremely friendly; and it doesn't get any better than Matt - he recommended both great food and drink. We bought a group of friends from out of town, and they didn't stop talking about the meal for days, and are already planning a return trip to Feast. The Duck Pad Thai is seriously next level good. Do yourself a favor and make your next outing at Feast.
James J.
★★★★★
Absolutely wonderful dinner! Great decor, great service, amazing food and wonderful wine selection. Great happy hour too from 5pm to 6pm daily. The flat bread of the day was house cured salmon with smoked goat cheese, red onion, capers and a slightly sweet drizzle with greens on the side. Really good although, personally, I think a vinaigrette on the greens would've blended better with the flat bread than the lemon they used. As a main course I had the duck. Really amazing flavors and perfectly cooked to order. I will definitely eat here again any chance I get. Highly recommended!!!
Ben T.
★★★★★
Wow! Best oysters I've had outside of New Orleans. Bison Carpaccio was awesome. Very well chosen wine list. Bartender was personable and very knowledgeable about wine.
A gem. Great experience. Highly recommended!
William T.
★★★★★
Our favorite Bozeman restaurant, and a "go to" for both romantic dinners out and professional meetings. The food is top notch, creative, and would "wow" even in a larger metropolitan area. The ownership, management, and wait staff are all amazing, friendly, community minded people who make you feel welcomed. Whenever I have out of town guests visiting, this is our spot! Highly recommended!
Michael W.
Give us your feedback
We love hearing from our customers. If you have any feedback about your food or the experience you had at Feast, please leave a review here.
happy hour
Friday-Sunday, patio only, from 4-5pm we offer first come first served happy hour including beverage specials & select raw bar appetizers.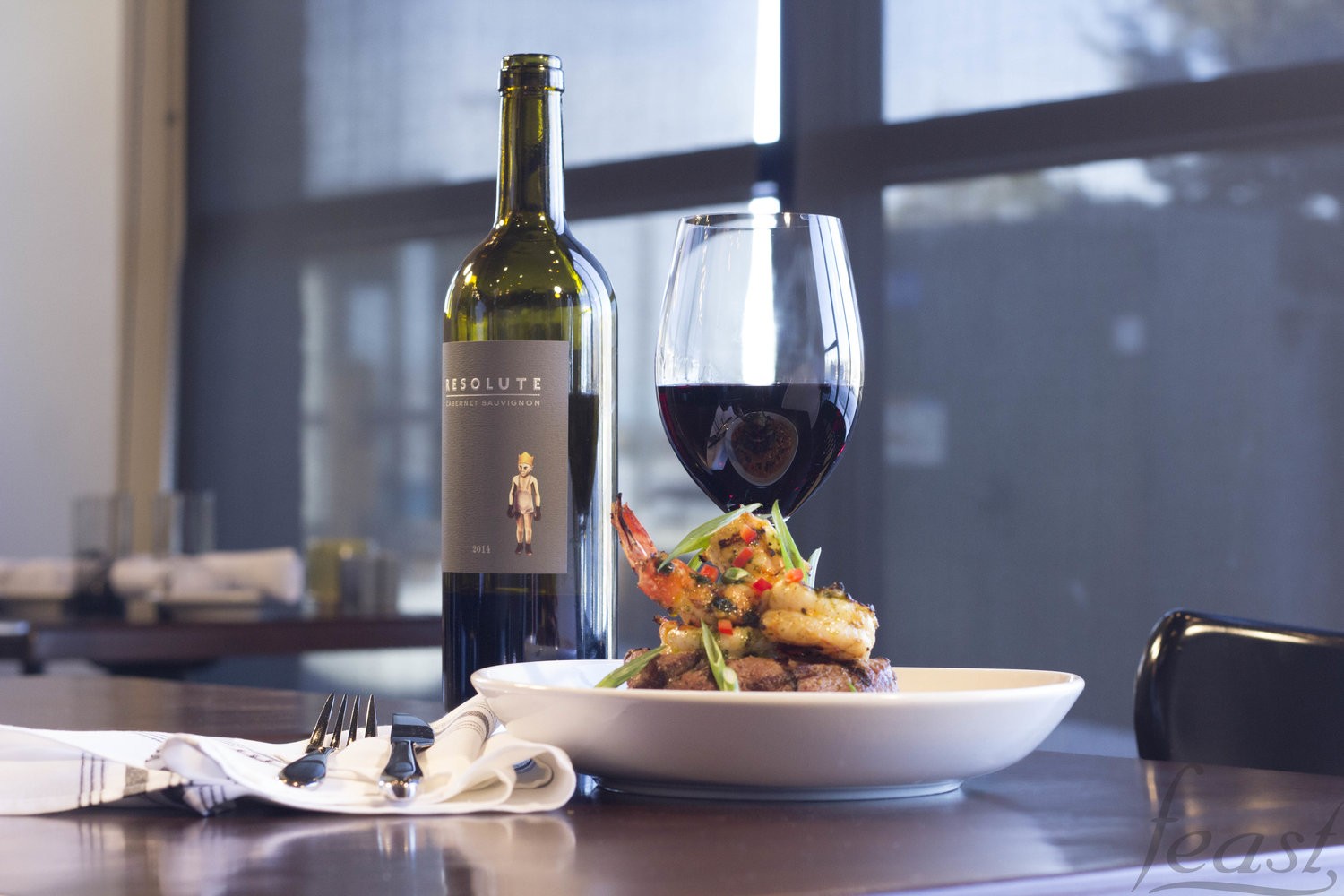 Feast Gives
Bear Skin Skimo Community Race Series
At Feast we're strong believers in giving back to our community. That's why every Wednesday & Sunday, our Bozeman restaurant gives 10% of oyster sales to a worthy cause. Please join us in doing more local good.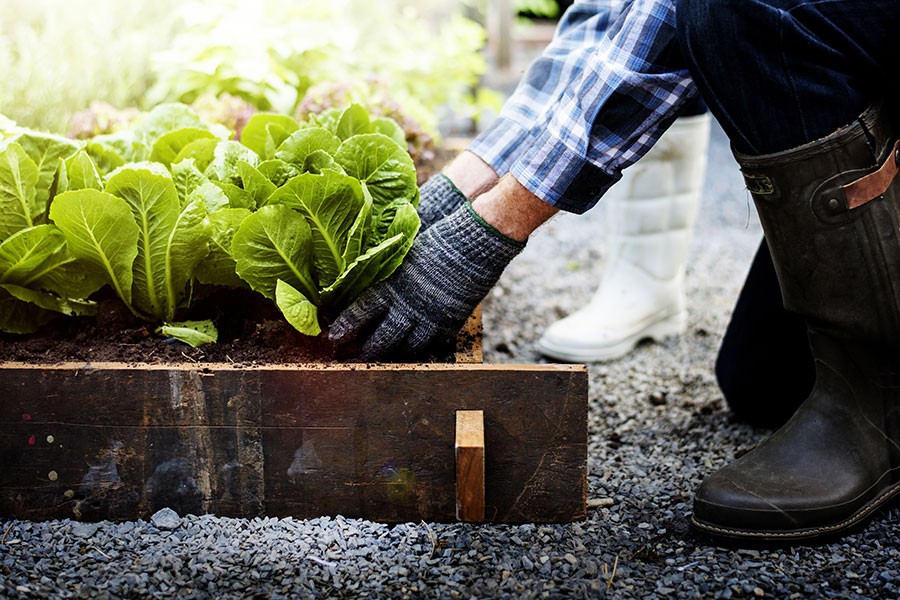 Local Purveyors
Wherever possible, we use locally-sourced, seasonally available ingredients in our dishes. Find out more about our suppliers.
Hours of Operation
 We are open for dine-in daily from 5-9pm and for take-out from 5-6pm as able.