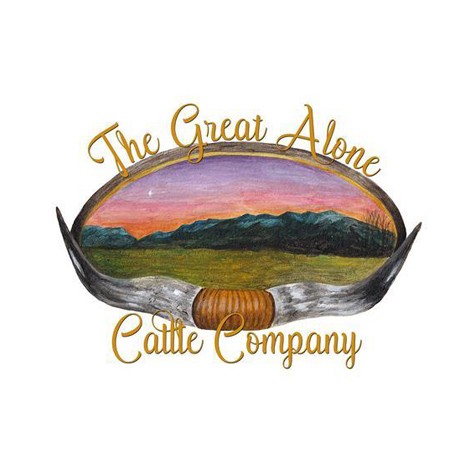 The Great Alone Cattle Company
The Great Alone Cattle Company is a range-fed, female owned and operated beef company. They sell Montana raised, processed, and packaged, humanely raised, pasture-feed beef products directly from their range to yours. Their high quality beef products are USDA inspected to insure that their products are held to the highest safety standards.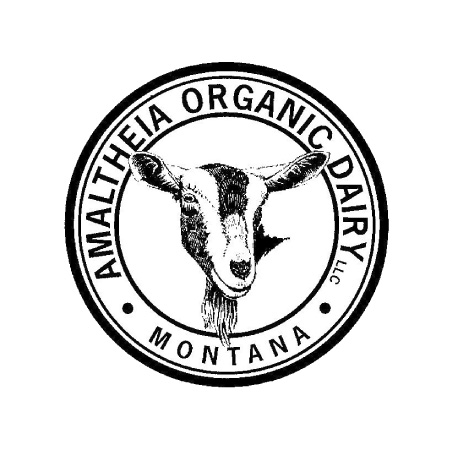 Amaltheia Organic Dairy
Amaltheia Organic Dairy is a sustainable, organic company that makes organic goat cheeses. They make great products while considering their impact on the land and have made it their priority to keep their property and Montana the beautiful place that it is.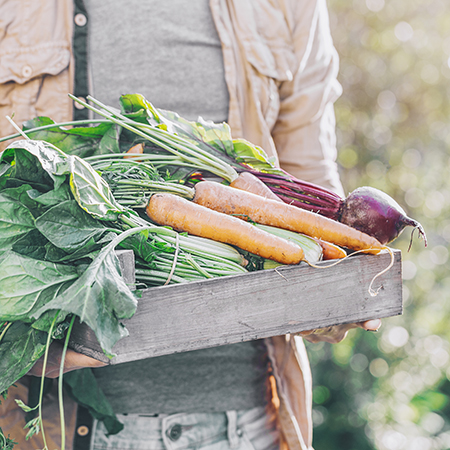 Amaltheia Sustainable Concepts
Amaltheia began as a dairy farm that has expanded beyond dairy products to sell produce and other farm products. They now run a vegetable farm and sell produce at farmers' markets and to local wholesalers. They have a crew of farmers dedicated to high-quality, local produce in Montana.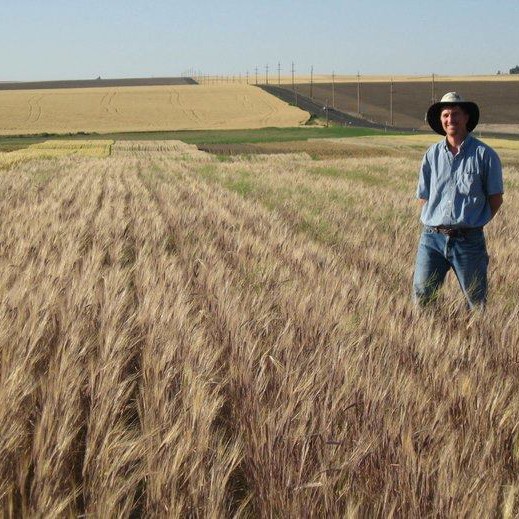 Timeless Seeds
Timeless Seeds prides itself in providing customers with the highest quality products – high in natural nutrition, GMO-free, and Certified Organic and Kosher.  Their crops are produced by certified organic family farmers who care about their land and crops. They support these farmers with soil-building crop alternatives, fair prices, and new market opportunities.  They also use minimal packaging and biodegradable materials to reduce post-consumer waste.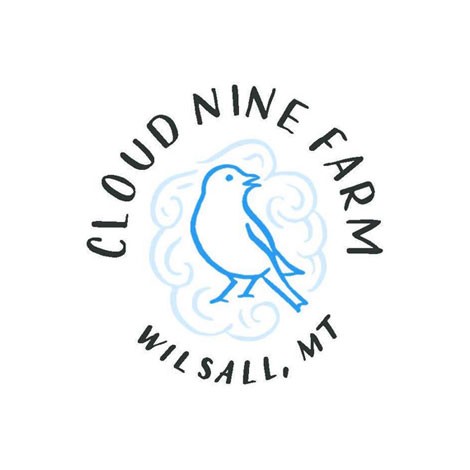 Cloud Nine Farms
Cloud Nine Farm is a biodiverse family farm practicing Permaculture and growing vegetables, herbs, fruits, seedlings, fruit trees and livestock 35 miles northeast of Bozeman, Montana near the ranching community of Wilsall. They farm using traditional organic farming methods such as crop rotation and cover-cropping, feed their animals Certified Organic grains, and never use harmful or poisonous chemicals or GMOs on our farm.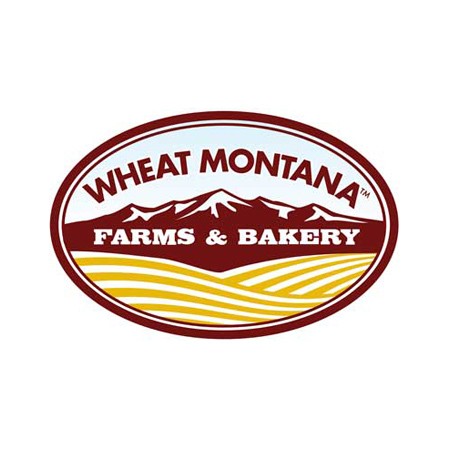 WHEAT MONTANA
Wheat Montana Farms grow and produce top-quality specialty grains, flours, and baked goods right here in Montana.  The Folkvord family has been involved in agriculture for three generations. Through hard work, determination and good fortune, Wheat Montana Farms has become the model agriculture operation of the Northern Great Plains. Our operations encompass 15,000 acres of the most productive soil in Montana. Located near the headwaters of the Missouri River near the town of Three Forks and surrounded by the majestic Elkhorn Mountains. At 5,000 feet above sea level, it is also the highest elevation grain is grown in North America. The low rainfall, high elevation and cool nights on our farm result in some of the highest quality grains in the world.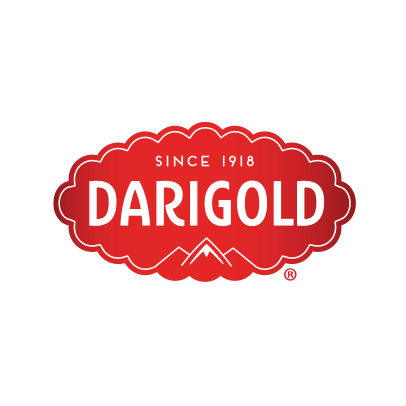 Darigold
Darigold has been farmer-owned since 1918. Today they proudly represent over 500 family farms across the Northwest. They are the producers of milk, butter, sour cream, cottage cheese and other dairy products for institutions, the food industry and family dinner tables around the world. They do dairy differently and are proud of it. It's farm meets delicious. It's Farmalicious.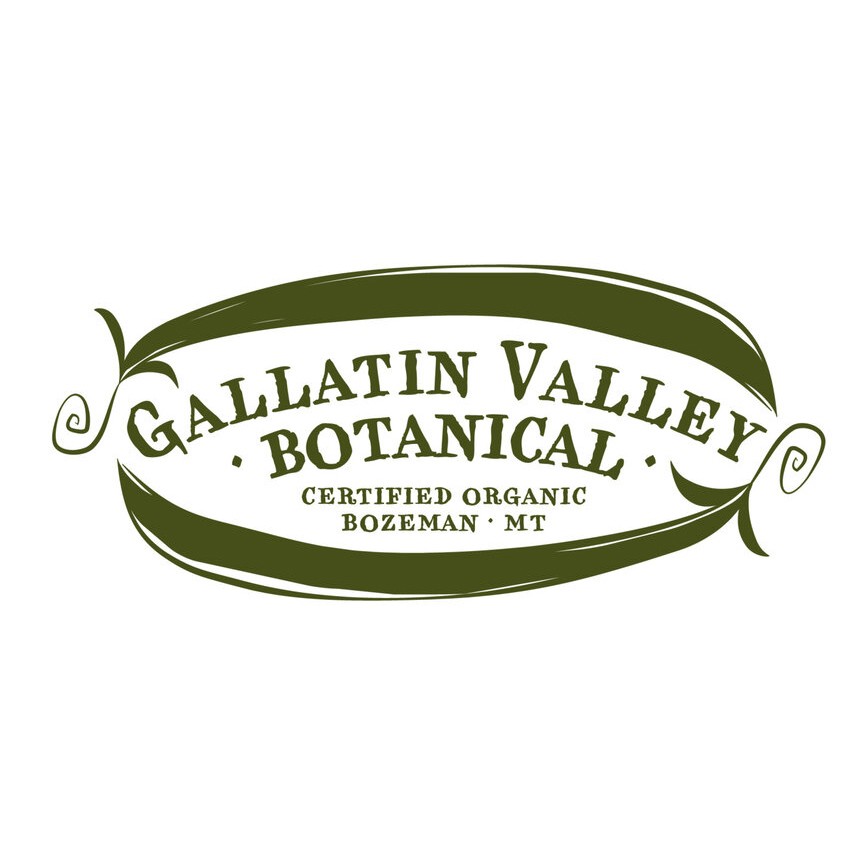 Gallatin Valley Botanical
Gallatin Valley Botanical is a small farm in Bozeman, Montana dedicated to organic production of high quality produce. They started their farm with a shared love of each other, eating well, and the earth and have been providing beautiful fresh produce to our community since 2003.  Diversity is crucial to their success, in crop planning and in marketing. They grow up to 150 varieties of produce and market them to a 200 family summer CSA, a 100 family winter CSA, at least twelve enlightened restaurants, the Community Food Coop, and two summer and one winter farmers markets in Bozeman.
Story Hill Farm
Story Hill Farm grows the best produce possible using organic practices such as companion planting, sheet mulching, composting, cover crops, heirloom and organic seeds, livestock weed management, water-conserving drip irrigation, and beneficial insects.