Order giftcards online today.  For a limited time we are offering an additional 20% on top of any gift card purchase of $100 or more.  So when you buy a $200 gift card we will give you an additional $40 for free, $300 and you will receive an additional $60!  Finally to sweeten the pot if you purchase $500 worth of gift cards we will up the ante to 30%, or an additional $150 FREE!
The promotional amount will be added to your giftcard when we receive your order.  Your giftcard will be mailed to the address you provide within four business days of purchase.  Please email with any special requests.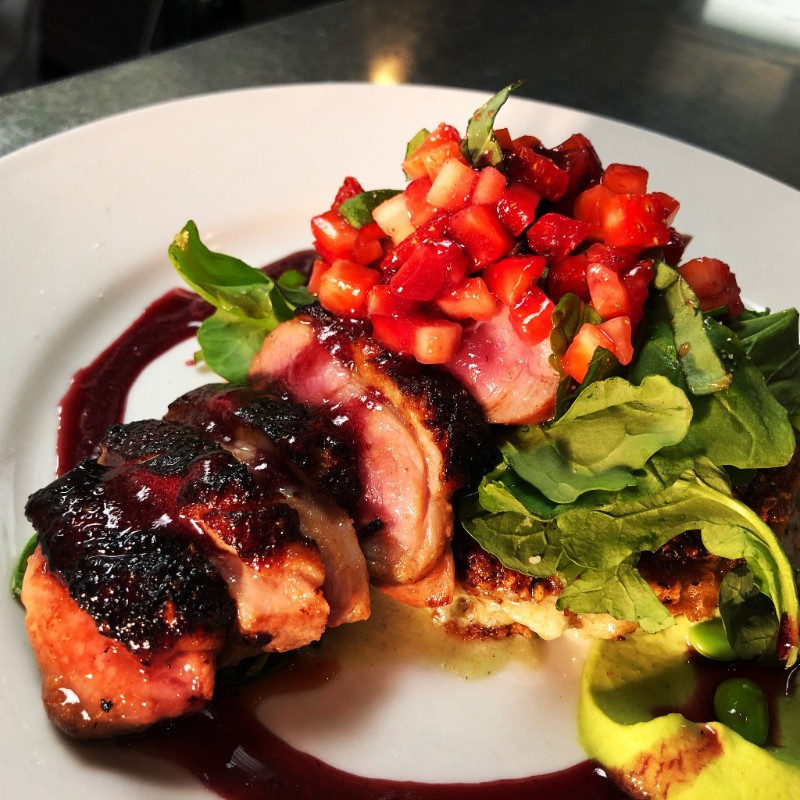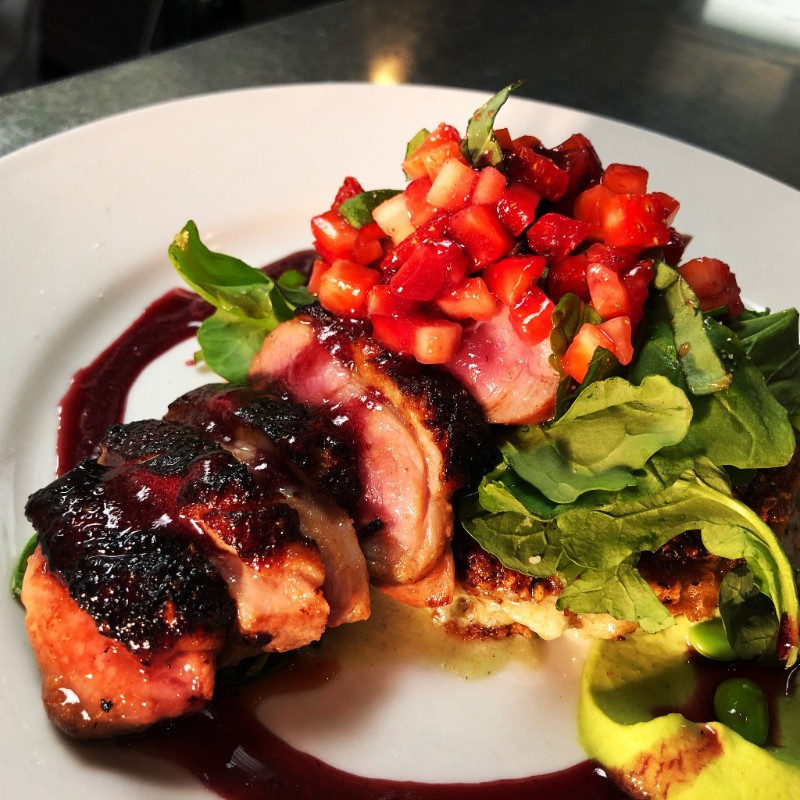 We look forward to serving you in the near future.